At a charming cheese boutique in the Marais neighborhood, we'll dive straight into the vast and exciting world that is French cheese: the history, production process, science, regional specialties, and cultural significance.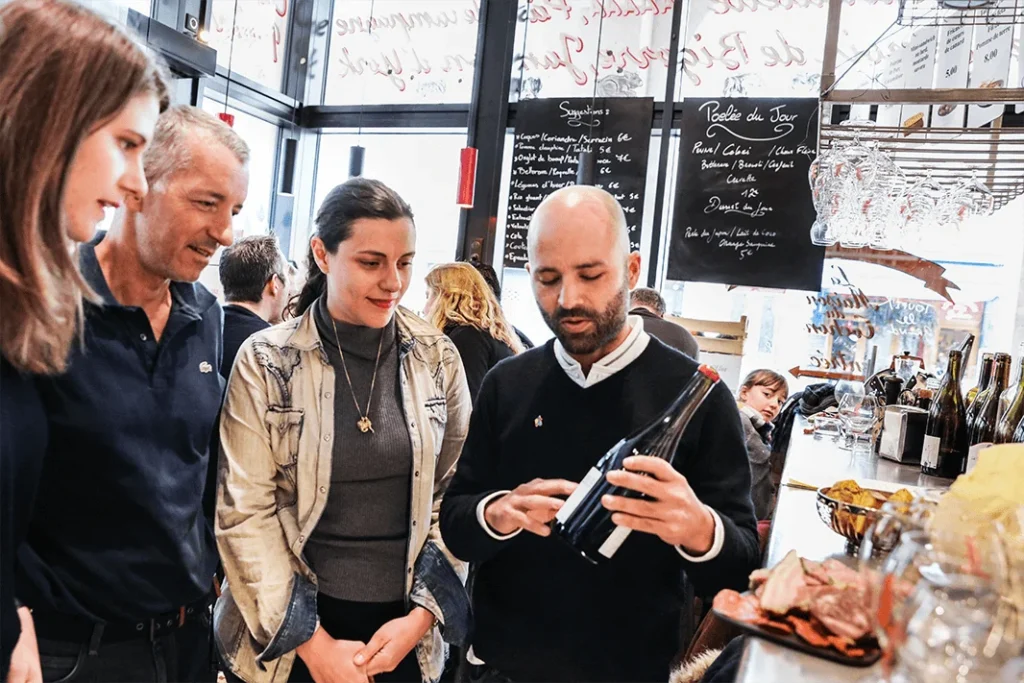 After exploring the cheeses in store, we'll descend to the 17th century cellar for the cheese-and-wine tasting, and even step into the cheese-aging chamber. While I can't guarantee that we'll try all 500+ varieties of French cheeses that are known to exist, you will taste a wide and representative selection! We'll also pair the cheeses with delightful natural wines that will have your taste buds singing.
Book your wine and
cheese tasting With Us!
Andres has spent more than 10 years in Paris honing his culinary skills & knowledge. Starting in 2008 at the famous Ferrandi, school of culinary arts, he learned the fine art of pastry & cuisine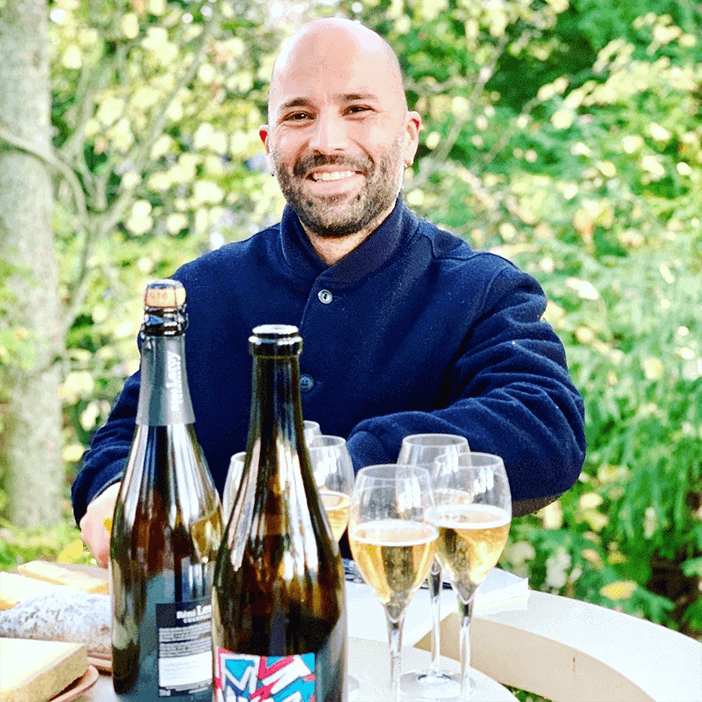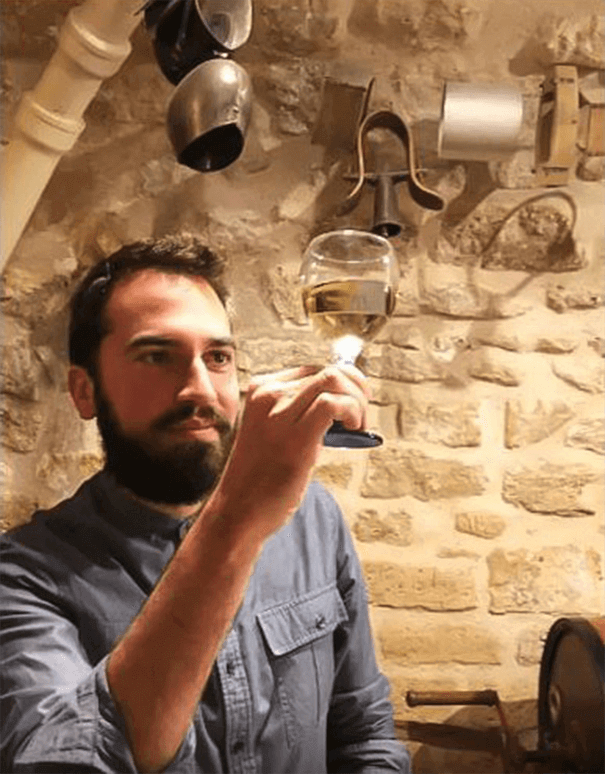 Aurélien hails from a family of Breton fishermen and Béarnais foie gras producers, and has lived in France, Canada and Asia. Aurélien attended one of France's most prestigious culinary schools and has a wine diploma WSET Level 3.
Both of us are passionate food and wine educators who believe that health, happiness and a fulfilling life begin with the taste buds.
We've led hundreds of culinary tours in Paris and have a combined 18 years of working in French cuisine, including stints for Michelin-starred restaurants and iconic chef Alain Ducasse – so you're in good hands with either one of us!
Book your wine and cheese tasting With Us!